Welcome to First Saturdays at Athens Piano School
"First at 10" is an exciting, lively and innovative monthly lesson make-up program held the first Saturday of each month from 10:00 AM until 11:00 AM. Attend as many times as you wish throughout the year. Athens Piano School students with monthly perfect attendance may also participate free of charge as an added benefit of being a student in our school.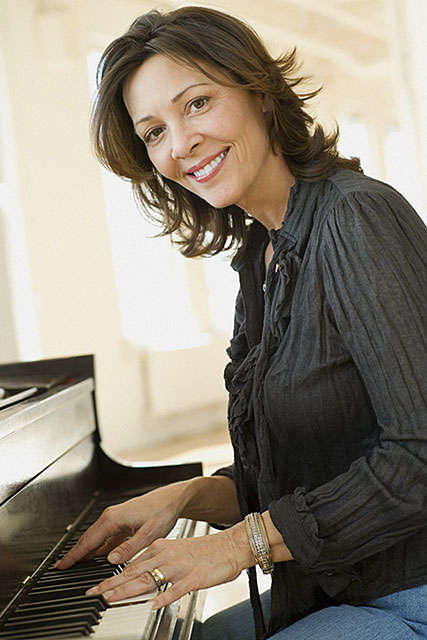 In a friendly, warm and encouraging group format, "First at 10" is a combination of student coaching, hands-on student music activities, lively group discussions, take home handouts and worksheets, and exciting "mini-lectures" on a variety of interesting piano related music topics including great composers and the interpretation of their piano compositions.
Upcoming topics and activities include:
Bach, Beethoven and Brahms or "The Three Bs" - a brief introduction to each composer and a mini-sampling of their piano works
Happy Halloween! Is there a "trick AND a treat" to your piano technique?
A short history of Pop, Jazz and Rock with examples of classical composers who use Jazz and Rock elements in their "classical" compositions
Famous Women Composers and Pianists
Let's take apart the piano! What are the names of all the inside parts and what do they do? Who invented the piano? What's the history of the piano? How is one made today? How is modern technology used at a factory or a small shop? What makes a good piano builder?
Plan your practice of a new piece for the best possible results and quickest learning experience using "Intellect, Imagination and Creativity"
Developing Rhythmic Sensitivity - What is "Rhythm" and how do we become sensitive to it?
"Pedaling"
The Three Pedals - Una Corda (left pedal), Sostenuto (middle pedal), Damper (right pedal)

Expression - Who me? Express what and how?

"See How They Run" - Scale Playing and other technical exercises including chords and arpeggios - Goodness! We never knew there were so many ways to play scales!
Ah, Mr. Mozart - (1756-1791) - brief stories and pictures of a great composer - historical events of his times and life - a couple of listening examples of his operas, string quartets, concertos, and orchestral works - and student playing of some of his piano pieces
A morning of creative work - performance by Athens Piano School students of their own compositions!
These monthly sessions are much more than "make-up lessons." They are excellent times to interact with (and learn from) other piano students who attend Athens Piano School in a friendly "Studio Club" setting.
Great Fun, Guaranteed!
Call or email now to reserve your lesson times. Discounts for families and UGA students. Start anytime year-round!